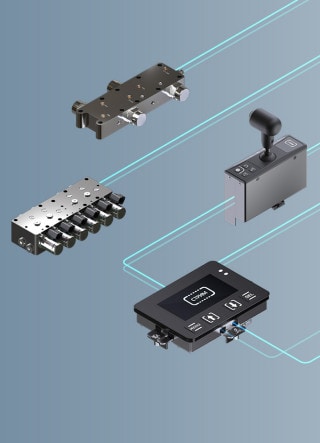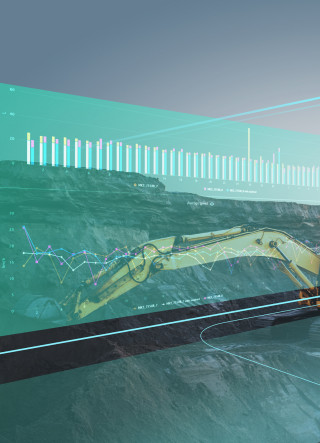 Design
STRIM — is an innovative engineering company. We practice an integrated approach to the customer's problem. We create innovations for the customer.
Manufacture
Modern and automated equipment, automatic quality control. Qualified staff. Lean manufacturing technologies.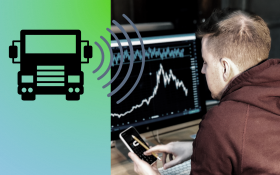 Support
Assistance while resolving problems during operation. Quick feedback on improving devices features and characteristics.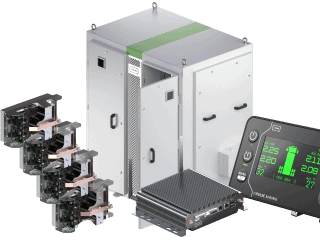 STRIM offers electronic modules, sensors and control systems for specialized vehicles.
We are ready to provide a full range of our solutions, as well as modify our systems and modules or develop new ones for your individual request.